Revenue Growth At Scale For B2B
B2B marketing is different because B2B sales don't happen through the billing counter or checkout page. Transform snailing B2B marketing beyond lead generation to an accelerated system to drive the sales pipeline.
Marketing Strategy & System To Drive Sales
Marketing into Omnichannel Engagement & Website Into Headless Experience
Vecmocon had some really smart products around EV battery technology, but their website was unable to convey the right message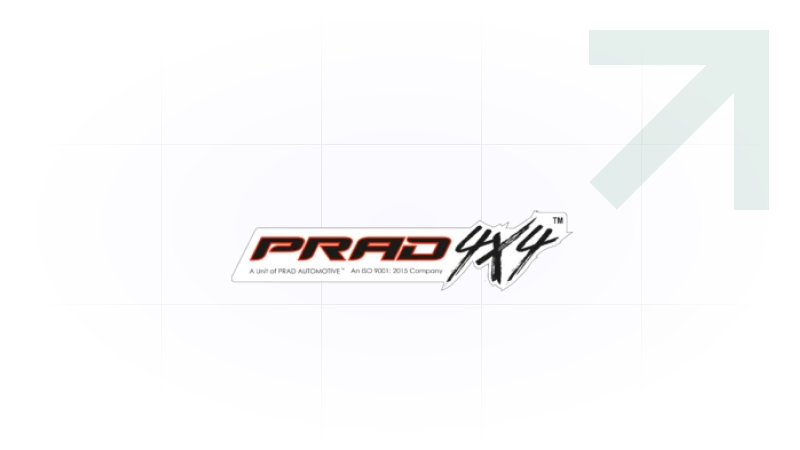 Transformation of an outdated website into two separate functions - Complete B2B marketing project with B2C retail integration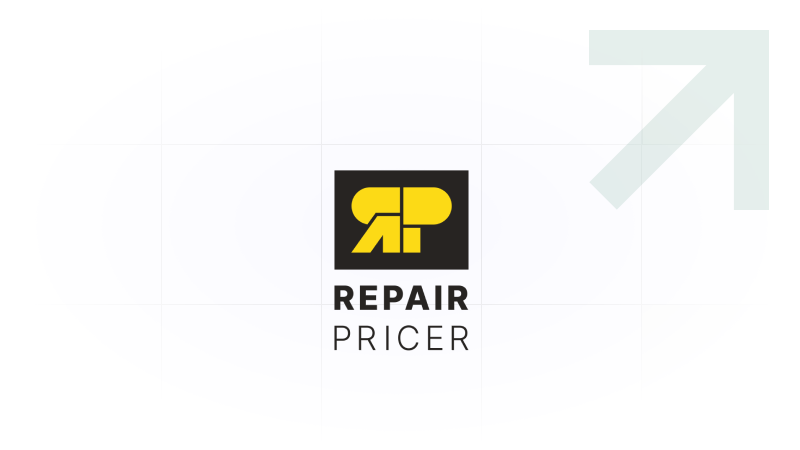 This Real Estate SaaS company had the coolest product in the industry but saw a slow growth rate. A combination
Drive Revenue Growth At Scale!
Let's discuss how we can help you transform your B2B marketing into an omnichannel engagement including digital and integrated offline marketing.
Engagement including digital and integrated offline marketing.
FAQs For B2B Marketing Agency