B2B Marketing of a financing platform for small businesses in Asia, leading to high engagement and retention
Finaxar being a FinTech platform has the tedious task of getting traditional businesses to come online and access their financing services.
Finaxar is a business financing solution for small businesses in South-East Asian countries like Singapore, Hong Kong, Vietnam and Malaysia. This is a FinTech company where business owners can login on their dashboard and apply for the required funds to expand to new places, hire more staff, buy more equipment and inventory, etc. Finaxar removes every hassle of traditional bank loans and makes way for a completely digital solution.
However, due to the type of audience they work with, a huge part of their business was happening offline. Getting those people to engage online is a tough task, and taking any actions online is even tougher. They really needed to be made aware of and comfortable with online financing systems. Hence, a huge gap existed –
No authoritative content available on the website
Low Search volume of main keywords
No marketing and sales engagement on their newly designed website
Our Solution - The Strategy & Work
Finaxar got their website redesigned and developed shortly before starting to work with us for their B2B marketing, and complete MarTech management, including their B2B website.
Although the company was established a few years ago, the marketing arena was almost a blank slate when we started. Some major highlights of the carefully planned engagement system for Finaxar are:
Defined their buyer persona in detail, involving Finaxar's top management
Resolved all the technical SEO glitches in their new website
Developed 100+ landing pages on HubSpot for their targeted campaigns
Built content strategy, including activities like content audit, keyword research and strategy, content clusters, quarterly content calendars with a hint of personal branding strategy for founders
Activated content marketing for channels like website, blog, social media and emails
Strategy for various lead magnets
Regular email newsletters were launched
Marketing plan for seasonal events and industry conferences
Marketing automation on HubSpot
Email nurture for post-sale engagement
Advanced methods of integration to keep up with the audience's needs and the latest trends
Finaxar has an active B2B marketing system in place that thrives on good engagement.
Within 9 months of working together, we were able to hand over a well-structured system to their team to follow. Also, they saw an increase in the website footfall, and website engagement of their customers, thereby leading to increased retention of their existing platform users.
Usually, B2B companies get their website wrong by approaching it with a B2C mindset.
And that's why no marketing or sales activities see any contribution from the website. The Finaxar team got their new website with basic website pages done but later Openthrive had to expand the website in the B2B direction. All the resources and automation were built considering the various unique stages of buying journey they had for their FinTech platform.
Would Love the Same For Your Business?
We convert your old website & B2B marketing strategies into a sales-driven omnichannel engagement.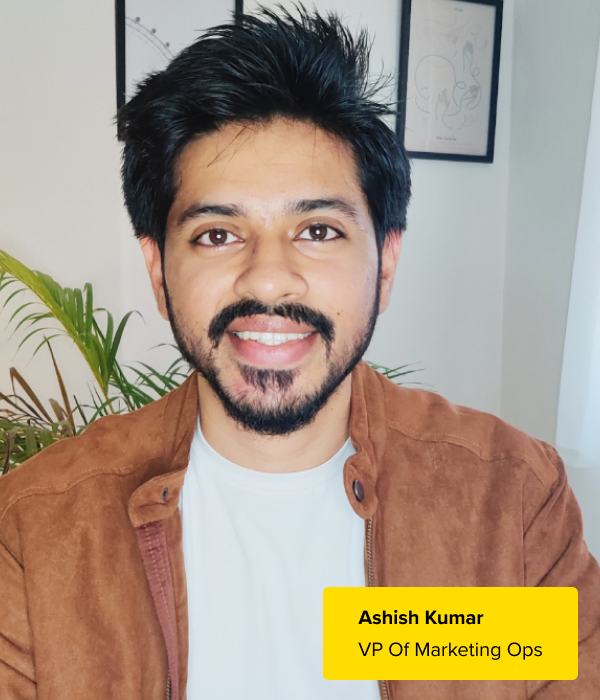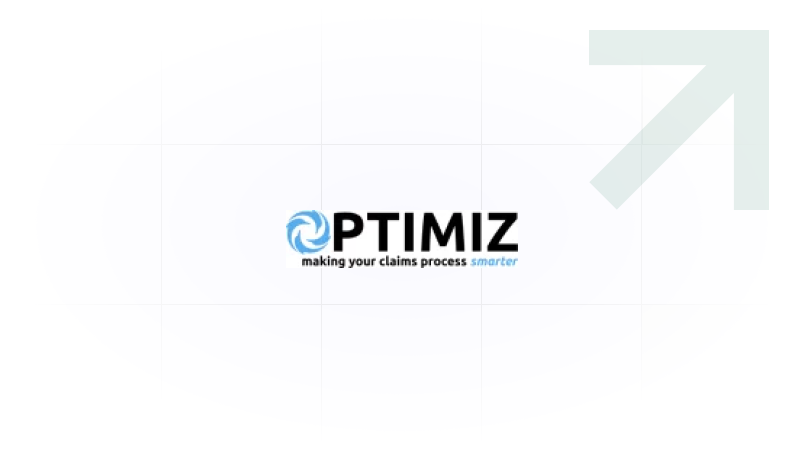 Built the B2B inbound marketing growth foundation that defined every action the team took from the CEO to the website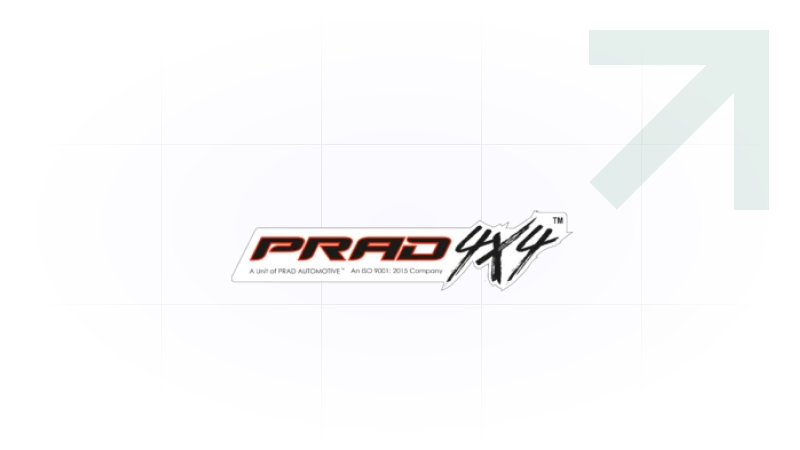 Transformation of an outdated website into two separate functions - Complete B2B marketing project with B2C retail integration
Streamlined their B2B marketing and website - 100% organic results, faster conversions, and a growing graph of leads at 0$