Built the B2B inbound marketing growth foundation that defined every action the team took from the CEO to the website
Optimiz was going through a phase where their one and only goal was to get more customers. Of course, that's what every company wants. And to do that, Optimiz was trying the traditional ways of getting seen – both online and offline – in the hopes of getting customers. Mostly included conferences, cold emails, and DMs. Something was missing, and there was no answer.
Optimiz is a micro SaaS for remote cargo claims automation in London, UK. They work with international traders and their insurers to remotely inspect handling, quality and condition of cargo and in case of damage, automate their claims process. This is revolutionary transformation in the global logistics industry.
The company approached us to figure out what was wrong, and fix it with a fresh strategy – something that they weren't doing until then. Not only did they want to convert sales leads faster, but they also wanted to attract more qualified sales leads. Since there were no paid ads involved, they had no idea about the cost of customer acquisition.
Our Solutions - The Strategy & Work
Strategized and implemented B2B Inbound Marketing to target the exact audience. Also, SEO & Content Marketing Strategy implemented to refine content. 
First, the strategy outline was built, and the tech stack was selected. Since they were getting themselves exposed to a certain targeted audience, online and offline, their next step should have been to capitalize on the audience by helping them find the solutions they were offering and how exactly they could help.
So, we did exactly that. A strategy that was built on the grounds of B2B inbound marketing.
The 2-hour-long weekly sessions were a combination of research data and deep insights shared and discussed rigorous consultations, frameworks built and implemented, B2B marketing automation set up, and an overall deeper understanding of their customers.
The goal was to get the right people into the sales pipeline and move them faster down the funnel.
An Inbound Marketing System that streamlined marketing activities through the right tools, insights, and strategies.
This was an intensive 45-day program. At the end of it, the whole in-house marketing team, including the CEO, had the right tools, insights, and strategies that they could start implementing in their marketing activities every day, week, and quarter.
Optimiz was a revolution in the logistics SaaS industry. Interestingly, they also come under the insurance SaaS industry. Great product at the right subscription price – still something was off.
In order to make an impact, we leveraged the most ignored part of their system – brought attention to the underlying root causes, fixed them, and handed them a full-fledged framework they could use for great ROI.
Would Love the Same For Your Business?
We convert your old website & B2B marketing strategies into a sales-driven omnichannel engagement.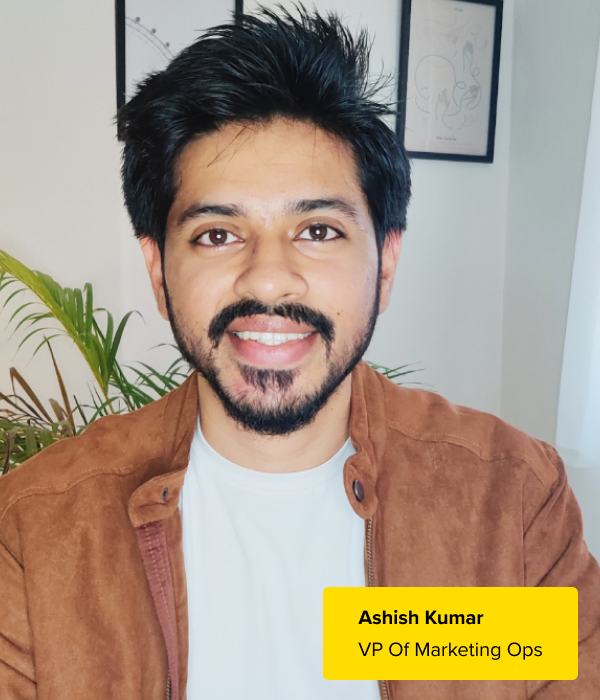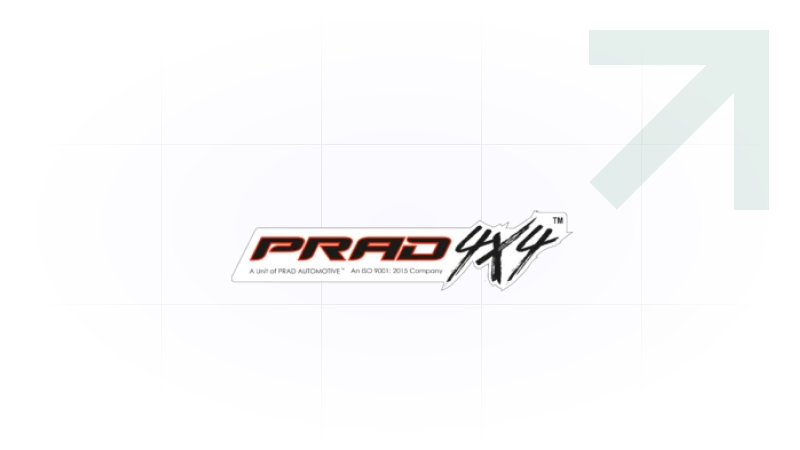 Transformation of an outdated website into two separate functions - Complete B2B marketing project with B2C retail integration
Streamlined their B2B marketing and website - 100% organic results, faster conversions, and a growing graph of leads at 0$
South-facing business graphs turn North when B2B Marketing (ABM-focused) setup is in place, automation is the backbone, and the sales-enabled