South-facing business graphs turn North when B2B Marketing (ABM-focused) setup is in place, automation is the backbone, and the sales-enabled team lands on the field
RaySecur had great ideas, but their market reach was not enough to show their capability and get business. Marketing plays a vital role to showcase innovations and new technologies, especially in B2B. Then RaySecur decided to revamp its website and show the world the possibilities in the space of Security.
RaySecur™ has developed a breakthrough technology based on millimeter waves, capable of detecting and confirming powders, solids, liquids and all forms of CBREs inside envelopes and small packets. This is a far more advanced version of the technology used at airports, relying on dynamic video scanning from all possible angles.
No tactics were working for them to convert visitors into customers because the right conversion elements were not in place on the website. Whatever leads would enter their system, were getting lost or leaked out. It happened because the path wasn't clear – no marketing and sales funnel. Also, manual management of marketing, leads, and sales gave RaySecur team a hard time.
Our Solutions - The Strategy & Work
The first thing we did was restructure and redesign the website. This was followed by content structuring through content clusters, integration of marketing and sales process, and finally, marketing automation to nurture upcoming and existing leads.
For RaySecur, we created several email campaigns with relevant landing pages to reach out to possible leads. It helped them to gather engagement from the receivers. We designed every email sequence individually because we understand that each customer's needs are different from others.
Your website is the mirror of your company. Everyone visits your website to explore your offerings in the first place. So, we rebuilt their website with the right content and optimized design. This process started with a website audit and ended with optimizing every element for conversion.
125%+ increase in the quotation request and 321% leads to customers conversion
This was a complete transformation for RaySecur and it resulted not only in great numbers but also huge business opportunities. Raysecur was able to close 10+ deals with fortune 500 clients & governments.
Data is everything in the modern seller's world. RaySecur has high-quality sales content on its website.
We centralized all contents in one location, which enabled the salespeople to find these resources quickly. The process is now so well-defined that they were able to close deals with 10+ Fortune 500 companies, including top countries' government agencies (can't reveal the names for security reasons).
Would Love the Same For Your Business?
We convert your old website & B2B marketing strategies into a sales-driven omnichannel engagement.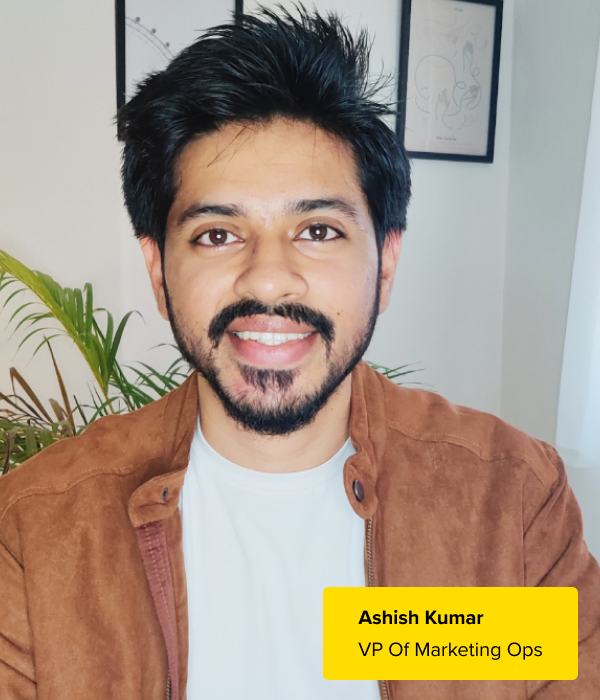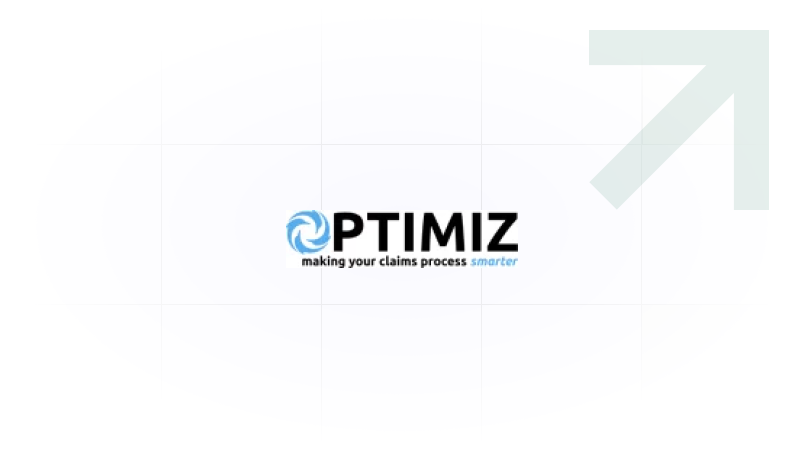 Built the B2B inbound marketing growth foundation that defined every action the team took from the CEO to the website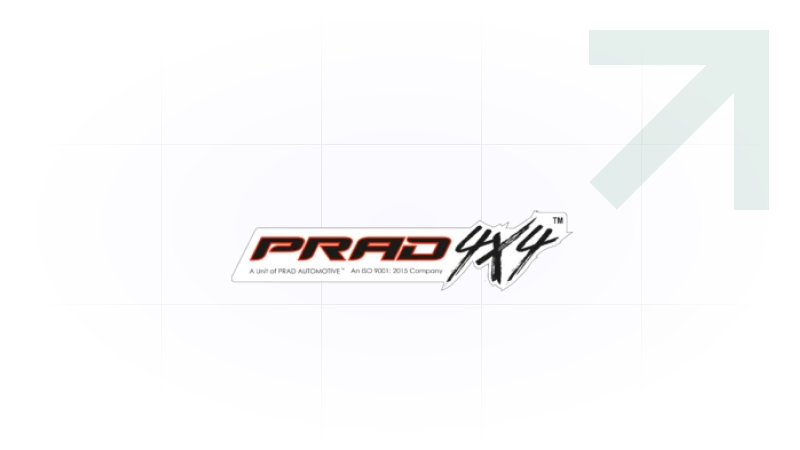 Transformation of an outdated website into two separate functions - Complete B2B marketing project with B2C retail integration
Streamlined their B2B marketing and website - 100% organic results, faster conversions, and a growing graph of leads at 0$