This Real Estate SaaS company had the coolest product in the industry but saw a slow growth rate. A combination of the right B2B marketing strategy and technology put them on track for success. (Also, they got acquired!!!)
Repair Pricer was an impressive real estate platform solution (now acquired!!) that literally created a new category in their industry. Their marketing needed to stop being basic! Time to scale.
RepairPricer makes it easy to turn any home inspection report into a highly accurate repair estimate, with just a few clicks. They offer fast, nationwide service across the US, and all of their pricing estimates are specific to not only the ZIP Code but also to the exact property in question.
Having no B2B marketing team, there was no effective way for fast and sustainable growth for them. But they needed fast growth. Their audience needed that more. It was difficult to strategize and bring any ideas to life as they were missing out on marketing technology.
Website built on old technology was causing low engagement and conversions on all channels. There was no tracking system of customer interaction to report on a single dashboard. Overall, quite unstable and low customer retention.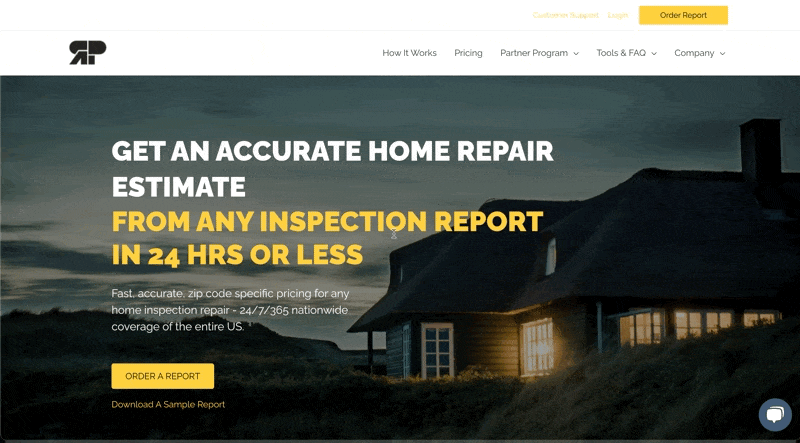 Our Solutions - The Strategy & Work
Since both – the strategy and the tech stack – were missing, we had to start from square one. So it all began with understanding their three different audiences and segregating the solution message for them individually.
Also, it was figured that there will be only one main audience segment that will be addressed on all their marketing forefront. The other two will exist at the back and will find their own way to the solution.
Started with baby steps by onboarding them over to HubSpot, strategizing, and building their website on WordPress with a new design structure and multiple customer journeys.
Some highlights of the carefully planned B2B marketing engagement system for Repair Pricer were:
Website built on a fresh sitemap and wireframe, using the latest tools and technologies
Intricate segmentation of the audience that helped in building highly specific campaigns
Established and improved alignment of the new B2B marketing and sales teams
Systems set up to stop any lead leakage from the sales pipelines
Targeted and improved outbound, and inbound & ABM partnerships
Well-planned and well-executed automation for every possible instance that saved time and monitored growth
Advanced methods of integration to keep up with the audience's needs and the latest trends
A humongous 700% increase in lead-to-customer conversions. The RepairPricer team now has a well-organized marketing system, along with a sales system having multiple channels.
This gave them the opportunity to explore all the untouched partnerships with the existing and old clientele.
1770.8% increase in no. of meetings booked compared to the previous year
Exponential retention of the existing and growing customers
99% positive feedback from the customers who simply love them
Repair Pricer grew with a subscription model for generating reports for home repair estimates.
They eventually built a software service around their solutions, and this became a product that every realtor in the US needed. Our role was to build a logical path for such realtors to find Repair Pricer, initiate communication on both sides, and help the company continuously use the technology with the strategies in order to have a ripple effect in the long run.
Would Love the Same For Your Business?
We convert your old website & B2B marketing strategies into a sales-driven omnichannel engagement.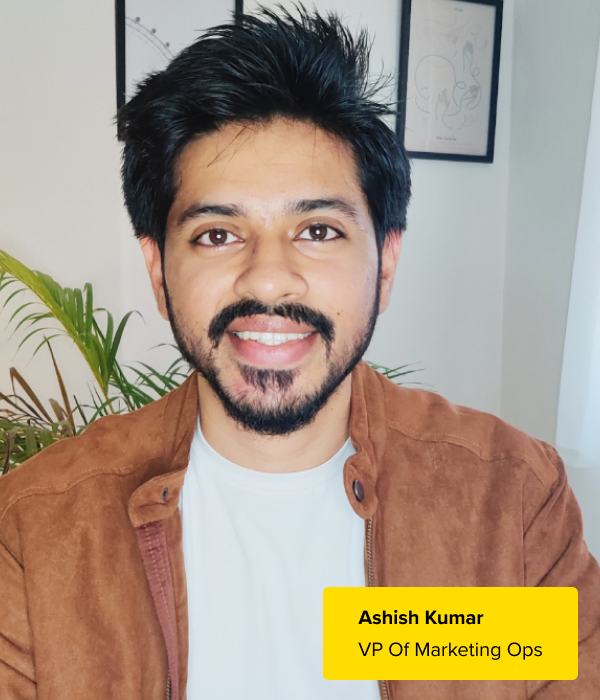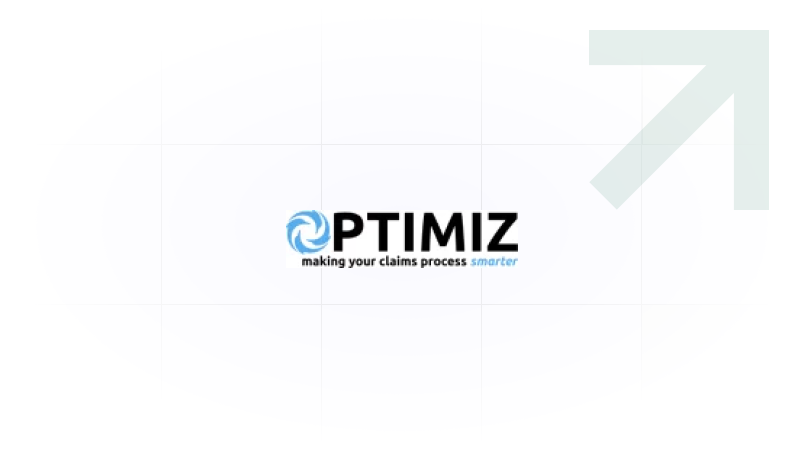 Built the B2B inbound marketing growth foundation that defined every action the team took from the CEO to the website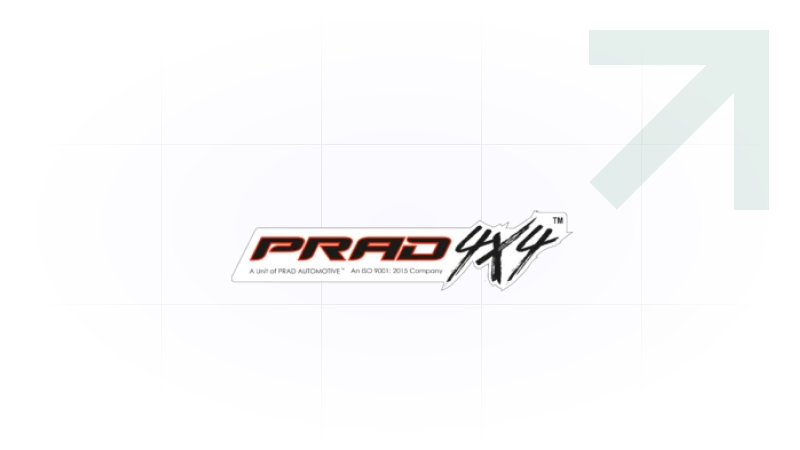 Transformation of an outdated website into two separate functions - Complete B2B marketing project with B2C retail integration
Streamlined their B2B marketing and website - 100% organic results, faster conversions, and a growing graph of leads at 0$