Small Business Financing Company
Designed & implemented the complex marketing and sales automation to qualify prospects faster, and make the sales cycles shorter
This company was involving a huge workforce to manually manage all the fund request applications they used to get from small businesses. At every step, there was a heavy legal aspect that just could not be skipped. But apart from that, manual management was taking up way more resources than it should. And because of that, they were losing a good number of applicants along the way as those business owners couldn't wait so long for action.
This is an online service for small business owners looking for the right kinds of funds for scaling their businesses. Not only do they connect business owners with lenders across the world, but also help them track their finances right into the free application. To apply for getting funds, there's an application form on the website, and based on the options selected, the applicants are processed and managed.
During our initial discussions, the problem statement sounded like "Our team is spending a lot of time processing applications. There are several phases to go through and we cannot shorten that. We don't know how, but this time has to be reduced." Through multiple interviews with the stakeholders and the people who were involved in the application processing, we came to the conclusion that there was continuous leakage of time (in hours) between steps.
Our Solutions - The Strategy & Work
MarTech Setup on HubSpot to automate their business operations.
The answer was simple, and not so simple – they needed automation. The trick was to figure out what exactly should be automated so that the process is not changed even a bit. We chose HubSpot as the tech stack.
The whole manual process was laid out, including every tiny detail. There were third-party authenticity verifications required for the applicants – which were also included here.
We designed a complex application journey, which was supported by 17 other small journeys to cover all possible paths the application could take. Then, we built the journeys on automation workflows, working through custom properties, deals, emails with form links, tasks, internal emails, and SMSs.
The application moved 83%+ faster than before, and they're able to tackle each and every fund request without a fail.
The 3 months of the focused project were followed by 2 weeks of staff training. We conducted 100+ trial application requests with all possible variations in the process in order to rule out the possibility of any error before going into the production phase. The application moved 83%+ faster than before, and they're able to tackle each and every fund request without a fail. This was crucial for the team because they got thousands of applications globally every week.
This is a company working with other companies to help them get funds in the right way for their next stage of growth. Their solution is unique, but they needed expertise in handling their revenue losses led by long-broken manual processes, and traditional methods.
We helped them leverage the power of marketing and sales automation, complex user journeys, and over-achieved the intended goals.
Would Love the Same For Your Business?
We convert your old website & B2B marketing strategies into a sales-driven omnichannel engagement.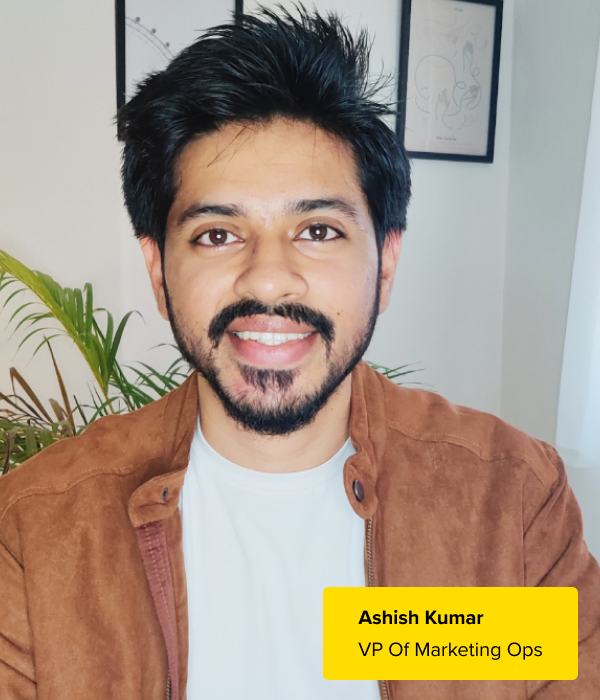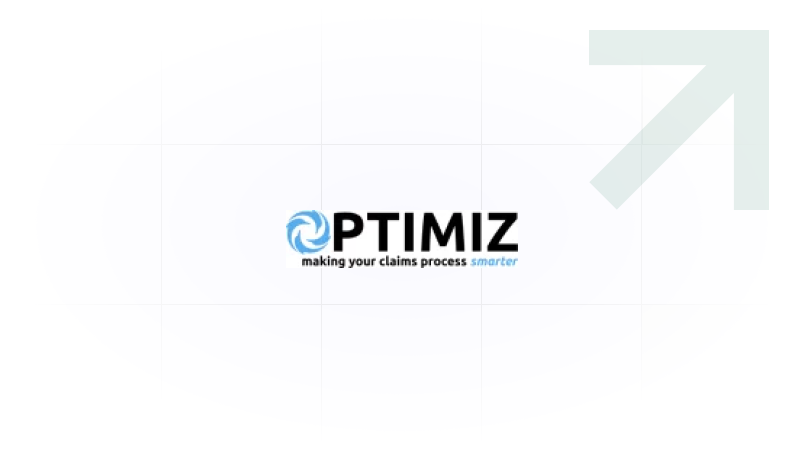 Built the B2B inbound marketing growth foundation that defined every action the team took from the CEO to the website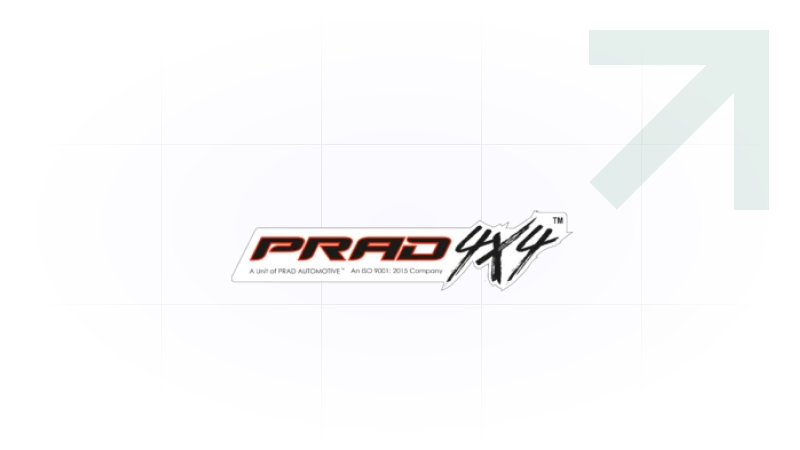 Transformation of an outdated website into two separate functions - Complete B2B marketing project with B2C retail integration
Streamlined their B2B marketing and website - 100% organic results, faster conversions, and a growing graph of leads at 0$