B2B Marketing Solutions To Drive Sales At Scale
In B2B, the sales process is very long. But a powerful B2B marketing turns all these crazy long back-and-forth sales meetings into one simple conversation, "what's the next step, send us the invoice".
The Most Effective B2B Marketing Strategy
We are a 100% B2B marketing agency that understands B2B marketing is beyond spray & pray. We transform your marketing into omnichannel engagement to multiply sales conversations from all possible methods & directions.
Dynamic Strategy
1. GTM Engine
In B2B the way people make buying decisions changes very fast, each month & every quarter could look different. We build & keep your GTM dynamic to hold your marketing relevant & working.
Consistently Everywhere
2. Content Seeding
Communication and interaction are the keys to start any relationship. And content is the iron that builds those keys. Once you know who you are selling your business need a multiverse content distribution that we do.
Every Touchpoint
3. Omnichannel Engagement
Omnichannel engagement drag them to your sales funnels and checkout page like you followed your crush. We use all suitable combination of engagement methods of marketing & sales to maximize the conversion.
Business Intelligence
4. Analytics & CRO
You don't know anything until you measure. A robust system of analytics helps you measure and analyze every moving parts realtime. And followed by CRO keeps system precise and to the point towards north.
Sales-Driven B2B Marketing Solutions
In B2B, marketing is building rapport and relationships before, during & after the actual sales conversation starts. Openthrive's B2B marketing solutions catalyze your sales team to close deals faster & perform beyond the revenue goals.
No More Crazy Long Sales Cycle
All we know in B2B, the sales process is very long, and sometimes it takes forever to close. Openthrive solves this with a powerful B2B marketing solution to drive your sales meeting for prospects like now or never.
Sales Pipeline Generation At Scale
No matter how big is your deal size, the number is always important. We help you build a robust prospecting mechanism to fill and accelerate the sales pipeline at scale.
Go Beyond Revenue Growth
Sales-driven revenue growth is a price war, anytime a fair competition can beat you. But Openthrie's marketing-driven growth makes customers loyal, hence a market share that no one can snatch away from you.
Vecmocon had some really smart products around EV battery technology, but their website was unable to convey the right message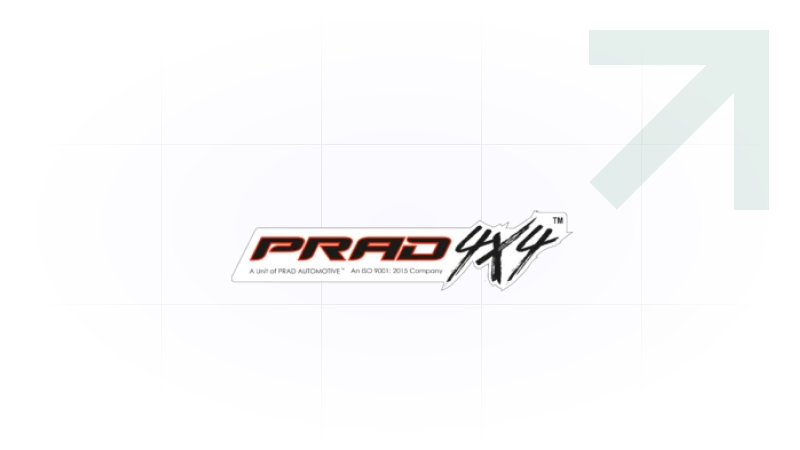 Transformation of an outdated website into two separate functions - Complete B2B marketing project with B2C retail integration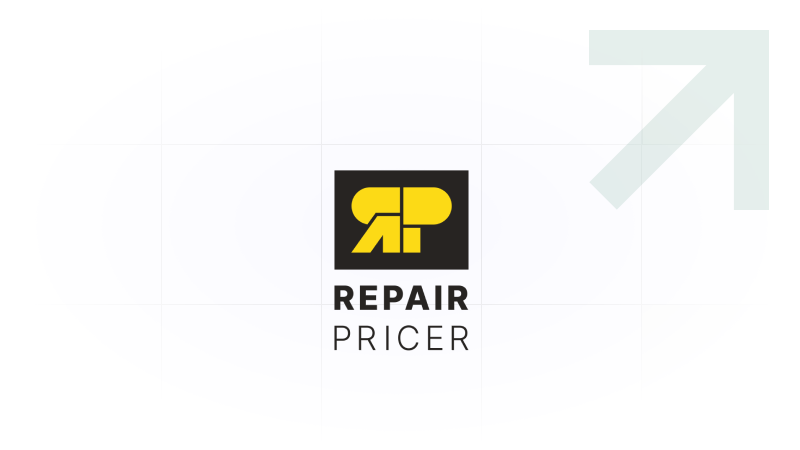 This Real Estate SaaS company had the coolest product in the industry but saw a slow growth rate. A combination
Risk Free & Progressive Approach
We understand your concern about the risk of investing resources in something new. So, to keep things simple we begin with a pilot plan.
Strategy
30 days complete GTM strategy & plan with small-scale implementation without touching the current workflow.
Stage Two
Total GTM implementation with B2B complex marketing strategies & website. While The pilot project keeps running.
Full Scale
Ongoing marketing strategy & action to grab the market share! Dynamic Marketing team complimenting your marketing department.
Drive Revenue Growth At Scale!
Let's discuss how we can help you transform your B2B marketing into an omnichannel engagement including digital and integrated offline marketing.
Engagement including digital and integrated offline marketing.
FAQs For B2B Marketing Agency