100% B2B Marketing Company
If Revenue Growth Is Your Challenge, We Accept That
Openthrive is a strategic partner for manufacturing & technology companies to drive revenue growth at scale. B2B Marketing strategy & implementation along with building a dedicated marketing team for fast-growing businesses.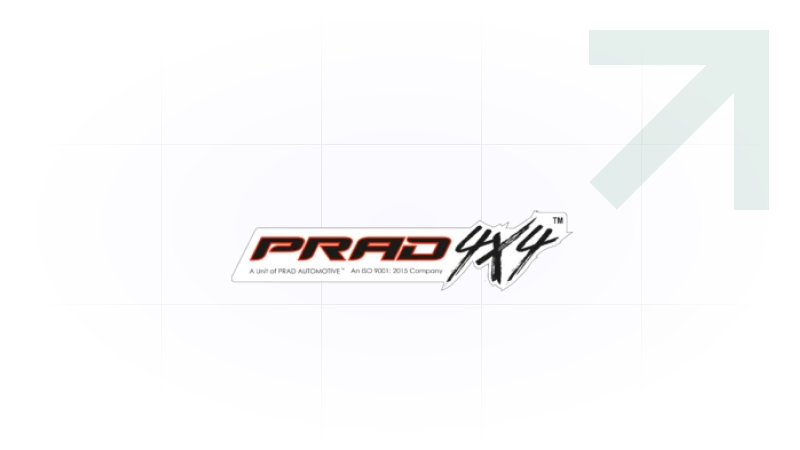 Transformation of an outdated website into two separate functions - Complete B2B marketing project with B2C retail integration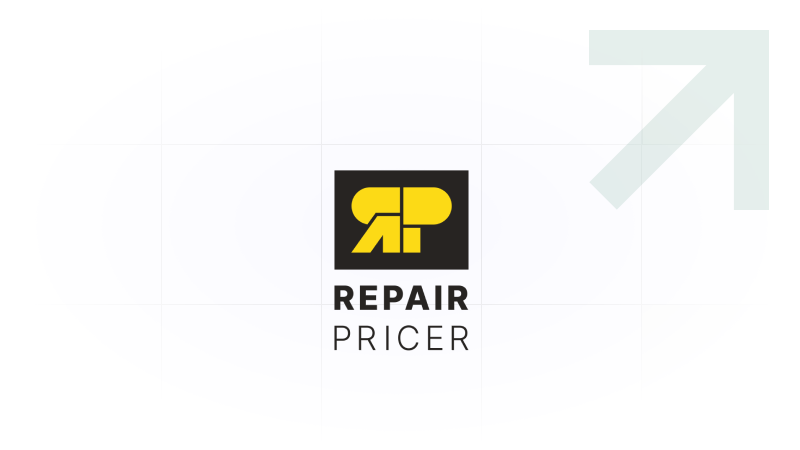 This Real Estate SaaS company had the coolest product in the industry but saw a slow growth rate. A combination
South-facing business graphs turn North when B2B Marketing (ABM-focused) setup is in place, automation is the backbone, and the sales-enabled
We understand your concern about risk management before working on a new project.
Ready To Transform Your B2B Business?
We convert your old website & B2B marketing strategies into a sales-driven omnichannel engagement.
FAQs For B2B Marketing Agency