Marketing Agency & Consultation Company
B2B marketing is different, and so does the website. We transform both to sell complex solutions to your niche audience.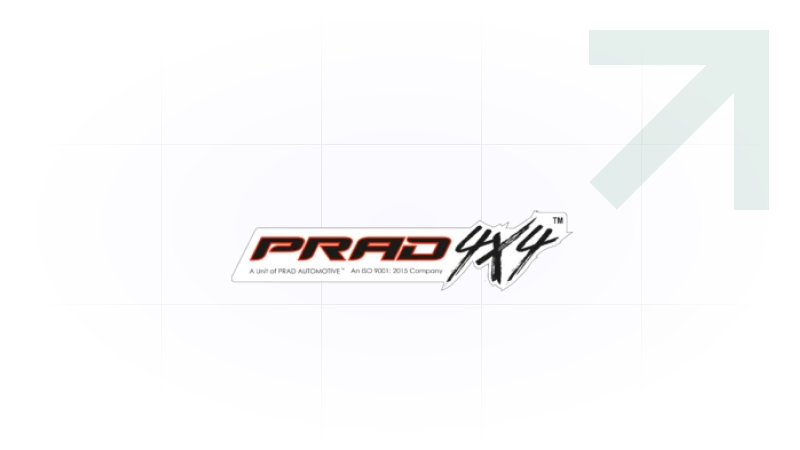 Transformation of an outdated website into two separate functions - Complete B2B marketing project with B2C retail integration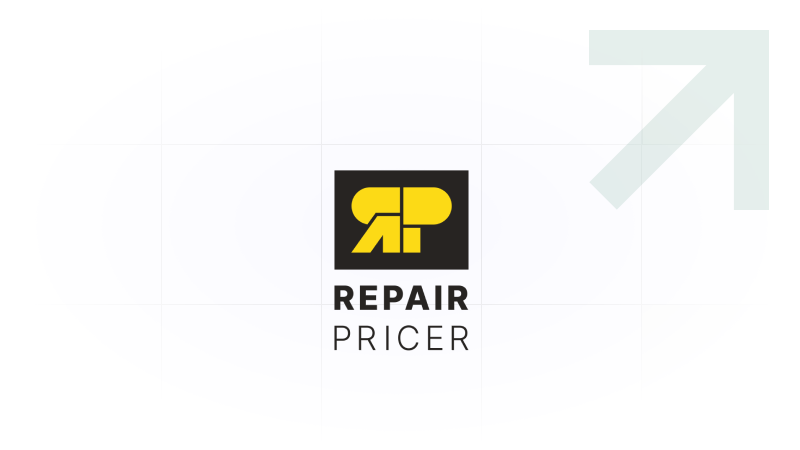 This Real Estate SaaS company had the coolest product in the industry but saw a slow growth rate. A combination
South-facing business graphs turn North when B2B Marketing (ABM-focused) setup is in place, automation is the backbone, and the sales-enabled
Pilot Project. Then, Full Flight.
We understand your concern about the risk involved in starting something new. So, to keep things simple & easy, we begin with a pilot plan for a risk-free start.
Pilot Project
Let's address 3 of the most burning issue in 60-90 days. Once you find the value, we will move to stage 2.
Stage Two
Based on pilot project findings and the actual marketing & website goal, stage 2 is to build a stronger base.
Full Scale
This is all about taking business revenue & growth to the next level. Get the system & team to grab the market share!
We understand your concern about risk management before working on a new project.
Ready To Transform Your B2B Business?
We convert your old website & B2B marketing strategies into a sales-driven omnichannel engagement.
FAQs For B2B Marketing Agency