Vecmocon had some really smart products around EV battery technology, but their website was unable to convey the right message to the audience. They needed a website that was informative, responsive and told their story in the best way possible.
Vecmocon Technologies had an outdated website, built on old technology. The website was not responsive and interactive, and even their contact form didn't work. They were in their growth phase and were trying to get into partnerships with a lot of automotive manufacturers. But without a functional website, things were getting difficult for them.
Vecmocon is an upcoming pioneer in the field of EV battery technology with a larger mission to build EVs smarter, more intelligent, and more connected than ever. They have built partnerships with some leading automotive manufacturers in India.
Vecmocon approached us to redesign and develop its outdated, almost non-responsive, website to establish its brand identity & enhance user experience. Despite being in the B2B space, their website had very little information about the product offerings and solutions. The main challenge was to organize all the information and design the website from scratch so that it can be of value to the users.
Our Solutions - The Strategy & Work
B2B Website Design and Development Solutions to Engage and Convert
The ultimate goal of the website was to showcase their product offerings to their target audience – automotive manufacturers. Therefore, we made sure their product pages have information laid out in a clear and concise manner. Each product page was clearly segregated into – Features, Specifications and Applications.
The entire project was broken down into 3 phases – Wireframe, Design and Development. After each phase, we had a meeting with the Vecmocon team to ensure we are on the same page. The entire website was designed keeping the B2B audience in mind. The aim was to make the visitors curious and encourage them to fill the form on the contact page.
More responsive, more informative, well organised website.
The pages are curated keeping the SEO in mind. The page load speed and user experience has improved by a lot. The website now showcases a high level of expertise and is detail-oriented which makes it much more approachable to clients. The contact page has become more communicative, making it much easier to connect with their sales team.
Vecmocon Technologies is one of the new-generation EV battery technology experts in India and has already started creating a buzz in the EV space.
We modified their website, redesigned it for the better, and made it more informative, interactive and faster, using the right technology, unique strategy, and a superhuman execution team. They now have a professional website that they can rely on while entering into business partnerships and investor meetings.
Would Love the Same For Your Business?
We convert your old website & B2B marketing strategies into a sales-driven omnichannel engagement.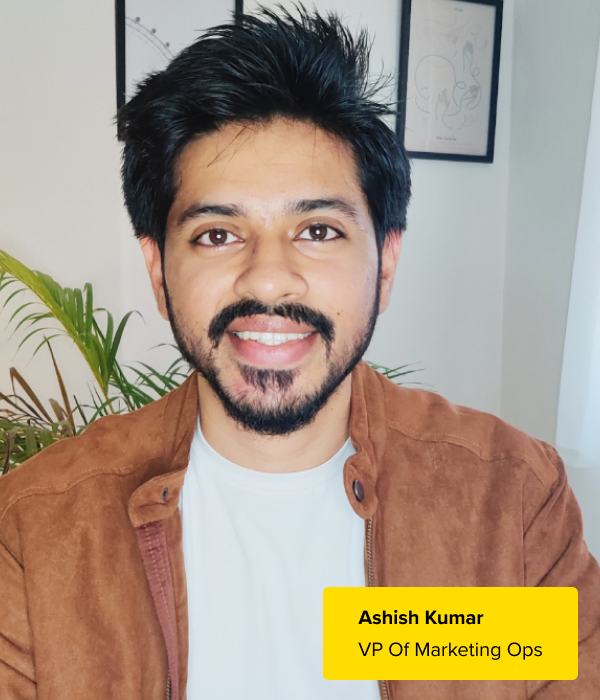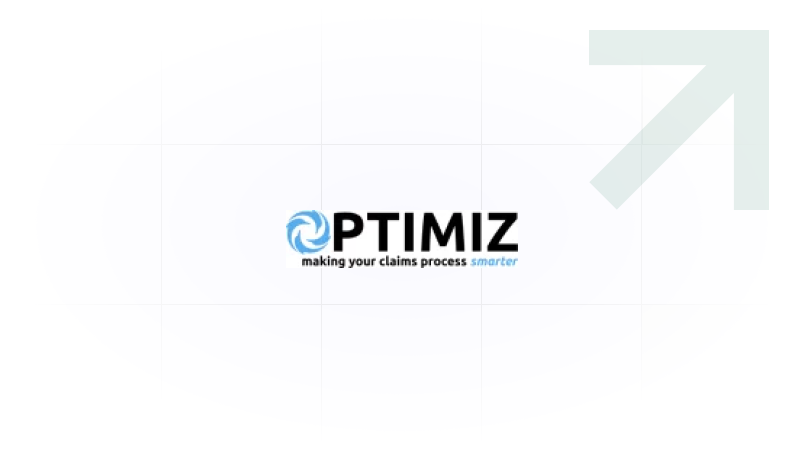 Built the B2B inbound marketing growth foundation that defined every action the team took from the CEO to the website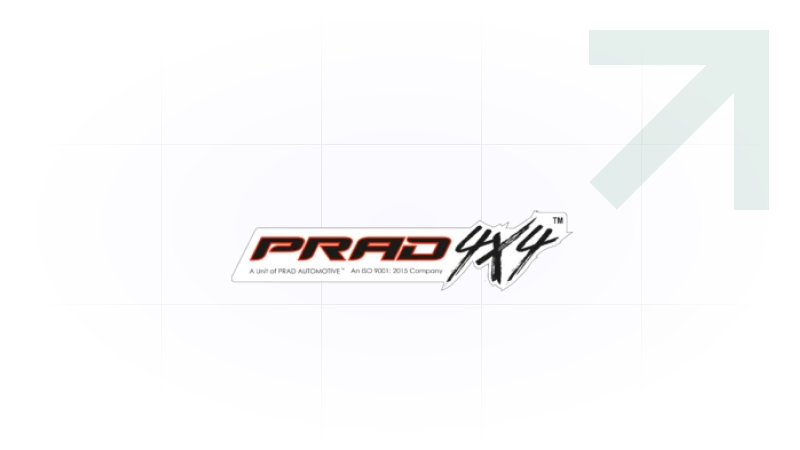 Transformation of an outdated website into two separate functions - Complete B2B marketing project with B2C retail integration
Streamlined their B2B marketing and website - 100% organic results, faster conversions, and a growing graph of leads at 0$