Go-to-Market within a month, immediate response to COVID-19 through B2B website, marketing, and paid ads
FeverScreen launched for the first time at the beginning of the COVID era when "high fever" was the most common symptom of COVID-19. The need to go live digitally was dead urgent.
A product by Micron Group, Australia, FeverScreen came out at the right time when it was most needed – at the beginning of the COVID-19 days. This is an efficient, automated and readily deployable facial recognition solution that is simple to use and provides exceptional thermal reading accuracy.
The company had the product ready at their end, but to help it reach the right audience, they needed a digital presence. There was no time to wait for SEO or inbound. Due to frequently-changing government regulations globally around how companies could respond to the pandemic situation and how they could market their solutions – FeverScreen had to go through several updates in terms of their marketing messages.
Our Solution - The Strategy & Work
FeverScreen was a way that Openthrive contributed to helping people during the pandemic. This project came with the shortest lead time for anything that it needed.
The company had the product ready, got the photoshoot done, and videos recorded for marketing purposes. We designed and built their main website within 4 weeks with all the important information and functionalities. A payment gateway system, like an eCommerce store, was also implemented to enable the buyers to make payments fast and receive the product faster.
A short-term marketing strategy was created that included unique messaging, building email marketing, and setting up marketing automation.
Once this was done, several ad campaigns were launched to target large organizations like restaurant chains, major airports, government buildings, schools, and other public places in Australia.
These were a nice combination of text ads, image ads and video ads. It was a short-term strategy to reach the right people as soon as possible as this product was the need of the hour at that time.
FeverScreen sold the product to multiple large public places in Australia and also in the U.S.
As a result of the informative website with eCommerce capabilities, highly targeted ad campaigns, and tightly implemented marketing automation, the FeverScreen product received a good response. Companies and organizations ordered multiple units of the product and made it a success.
It was a unique situation where we didn't have much time to spend on research and planning.
We were already working with the parent company, Micron Group, to fix their marketing strategies. And when FeverScreen entered, we took it up on an urgent basis and delivered the project quickly. Shortening our turnaround time to 20% of usual, planning, and implementing on the go, this project gave us a different world view, while becoming a commercial success itself.
Would Love the Same For Your Business?
We convert your old website & B2B marketing strategies into a sales-driven omnichannel engagement.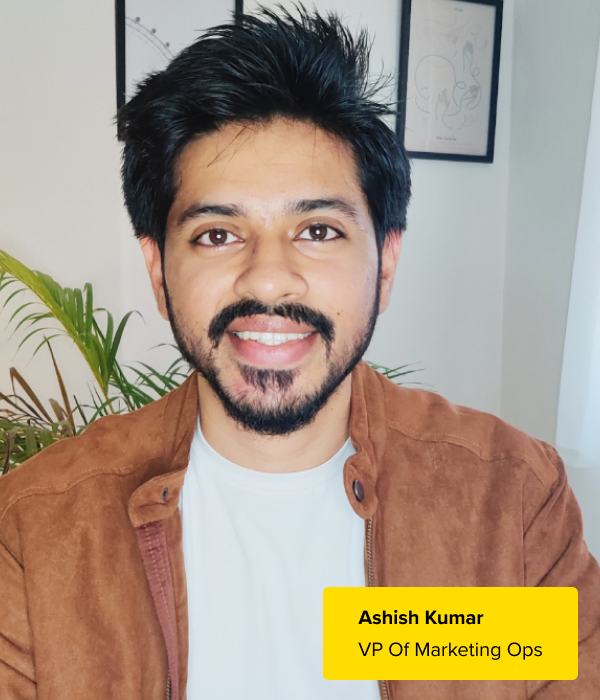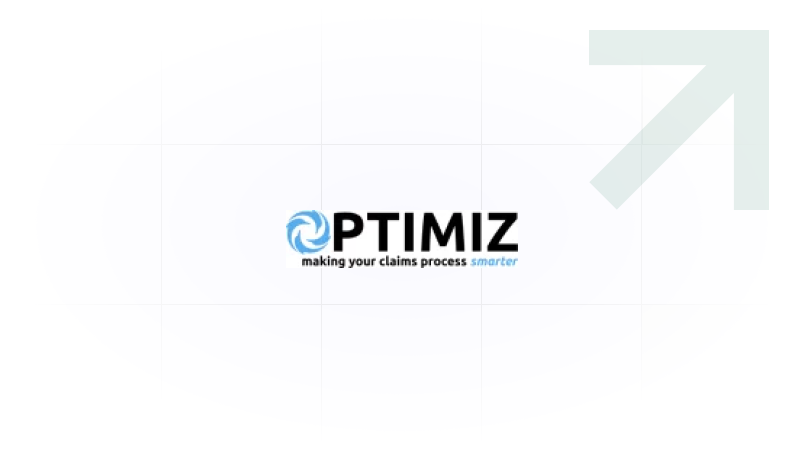 Built the B2B inbound marketing growth foundation that defined every action the team took from the CEO to the website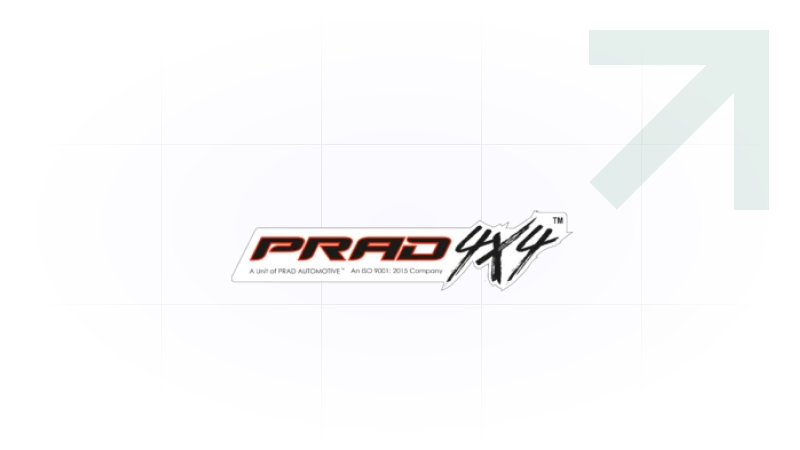 Transformation of an outdated website into two separate functions - Complete B2B marketing project with B2C retail integration
Streamlined their B2B marketing and website - 100% organic results, faster conversions, and a growing graph of leads at 0$