Website Design & Development
The Internet has changed forever from browser-based exploration to a multiverse system of devices, channels, and platforms. Do your business & website ready for the headless to keep revenue coming & thriving.
Website To Drive Marketing & Sales At Scale
Our website design & development have ONE purpose in mind – Maximize your current marketing & sales results, with an ultra-fast, secure & personalized experience.
Crush Level Beauty
Fresh & Modern Design
We aim to create fabulous experiences for your prospects when they land on your website for the first time, and even after becoming your customers.
Blazing Fast Website
App-Like Experience
Brain picks up patterns. We design super light websites that feel like a personalized space for your buyers, just like when they use apps on smartphones.
From Ground Zero
100% Custom Design
You deserve authenticity. Like your business, your website needs to be unique. We present your business in an exceptional way, second to none.
100% Secure
One Way Static Distribution
Keeping the digital front of your business safe and secure starts right from your website. We make sure no one can break into your safe space.
Built For Engagement
The days of brochure-in-the-browser are long gone. Your website is one place where your prospects land expecting to explore, engage, and make good decisions. So, give them that.
SEO By Nature
Getting the search engines to respond is not an external job. We design websites that are inherently SEO-friendly, attracting the right kind of humans to your solutions.
Scale To Any Limit
Our website development process is defined by its scalability. Your website is never a one-time thing. We bring you an easy-to-expand system, that helps you evolve your website forever.
Transform Website Design To Maximize Marketing ROI
Bad website design not only pushes your business back. But also let your competitors win deals that you should have. It is making your sales pipeline journey a trip that never ends.
Browser to Omnichannel
We build your website on Headless CMS so that your online presence, marketing & sales becomes omnichannel. Increasing your ability to reach a bigger audience, so more business.
Drive Marketing and Sales
Your website is not supposed to be a brochure-in-the-browser. It has to enable marketing so that your marketing can support your sales. And that directly impacts your sales pipeline and sales closing time.
Upgrade To Scalability
You want to expand your company's business, but your current systems are not capable of handling the speed. We help you get out of this mess and go to market without any technical limitations.
Vecmocon had some really smart products around EV battery technology, but their website was unable to convey the right message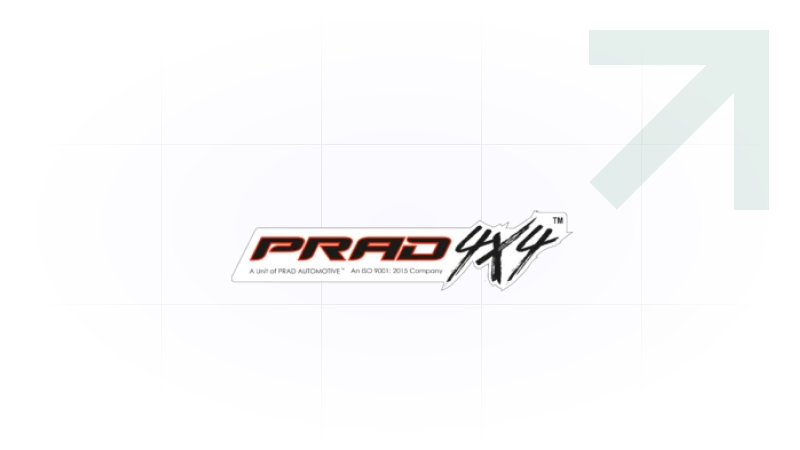 Transformation of an outdated website into two separate functions - Complete B2B marketing project with B2C retail integration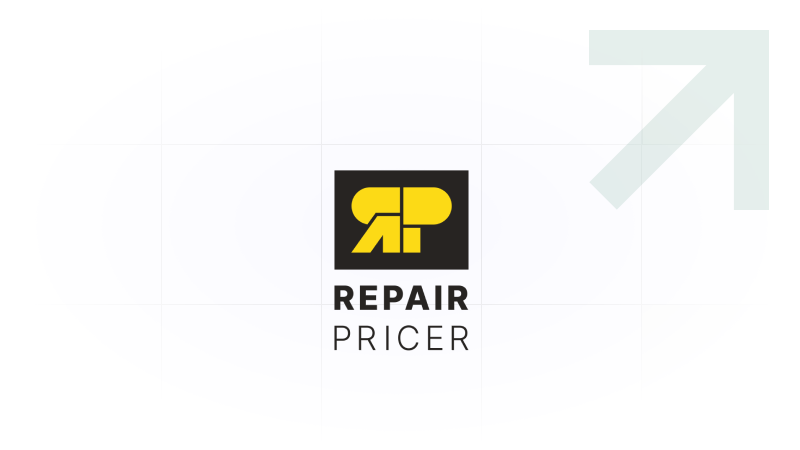 This Real Estate SaaS company had the coolest product in the industry but saw a slow growth rate. A combination
Transform Your Website & Customer Experience
Let's discuss how we can help you transform your normal website into a headless content distribution to attract, acquire, and retain customers on every channel, device, and platform.
Connect with experts to explore the solution.
FAQs For B2B Marketing Agency