Not just a mere facelift, but a 360-degree transformation of their old website into a blazing-fast, highly responsive, and customer-centric website.
Optimus Fintech had a very basic website with limited functionality, built on HubSpot CMS. Their design could have been more inspiring, and even the solutions offered by them needed to be organized better. The slow speed was another challenge. This led to a very high bounce rate. They had recently received funding and were looking to turn around their digital image with a visually appealing and scalable website.
Optimus Fintech is a no-code automation enterprise SaaS platform for finance and payment teams. They are growing at a decent pace and are forging partnerships with several organizations. Being a digital platform, having a great website naturally becomes their top priority.
The Optimus Fintech team was seemingly frustrated with their old website and needed a complete overhaul. They also had to participate in a few major fintech events, both offline and online. Our team took over the branding and website design and development project. The biggest challenge was to present detailed product information to the users without compromising on the look and feel of the website.
Our Solutions - The Strategy & Work
Branding and B2B Website Design and Development Solutions to Engage and Convert
The project comprised of 2 parts: Branding + Website Design and Development. The branding part included a new logo design, typography, color palette, and graphic elements. All of this was compiled into a detailed brandbook.
Another part of the branding was created specifically for the website and their software, which we call the Design System.
The major part was the Website Design and Development. We broke it down into 3 phases – Wireframe, Design and Development. We met with their team consistently to understand the solutions and their goals for the website and the target audience's psychology.
The tech stack selected for this project for fully headless solution – Sanity, Vercel and NextJS. This gave us the flexibility to go multi-direction in what the team wanted to achieve. Headless CMS is a capable futuristic technology that makes your website into a progressive app. Super light, blazing fast, and a smooth seamless experience for the prospects browsing the website.
Each product page was designed in such a way that it had the information and visuals in equal proportions. We also used sliders and 'tabbers' throughout the website to make it more interactive and provide easy navigation.
Amazingly fast, highly scalable, and customer-centric website
The branding together with the latest design has rendered a much-evolved version of the Optimus Fintech platform. The Headless CMS website we built for them offers an interactive, app-like customer experience enabling them to be at par with their competitors at a global level.
Optimus Fintech is a new-age SaaS platform that has the potential to grow into a giant enterprise platform on a global scale.
This future-proof and marketing-oriented website will help them shorten sales cycles and scale business beyond boundaries.
Would Love the Same For Your Business?
We convert your old website & B2B marketing strategies into a sales-driven omnichannel engagement.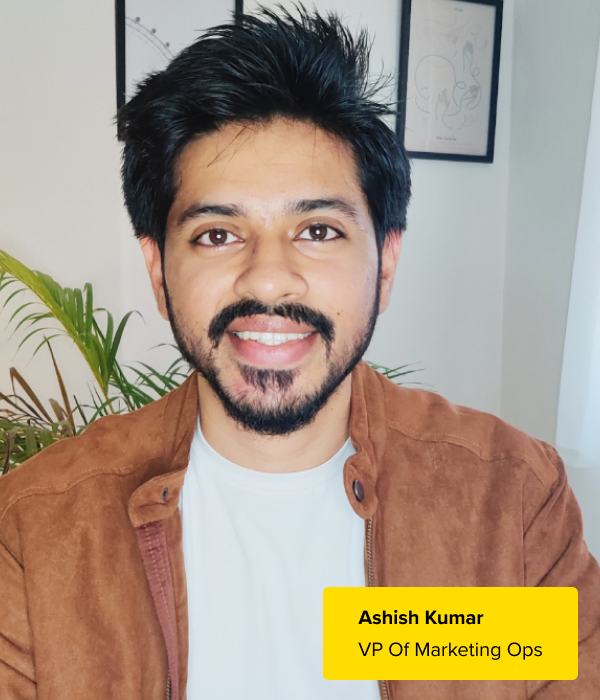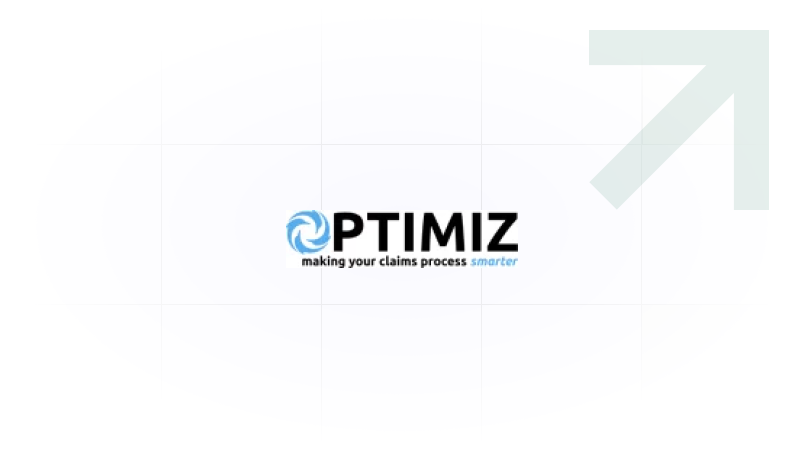 Built the B2B inbound marketing growth foundation that defined every action the team took from the CEO to the website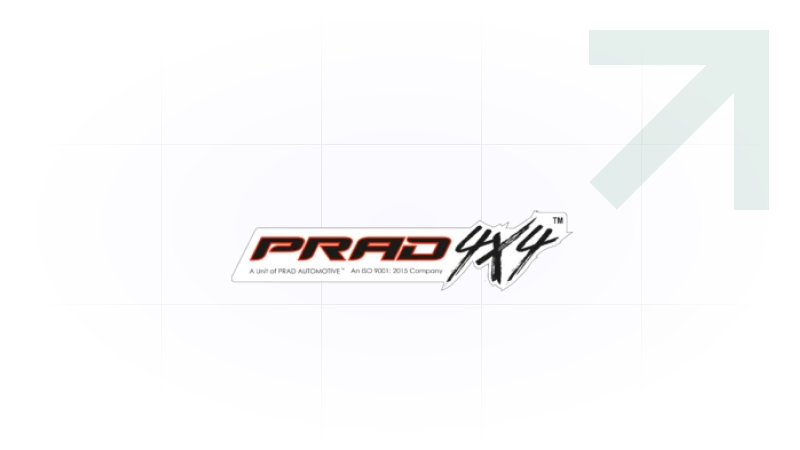 Transformation of an outdated website into two separate functions - Complete B2B marketing project with B2C retail integration
Streamlined their B2B marketing and website - 100% organic results, faster conversions, and a growing graph of leads at 0$